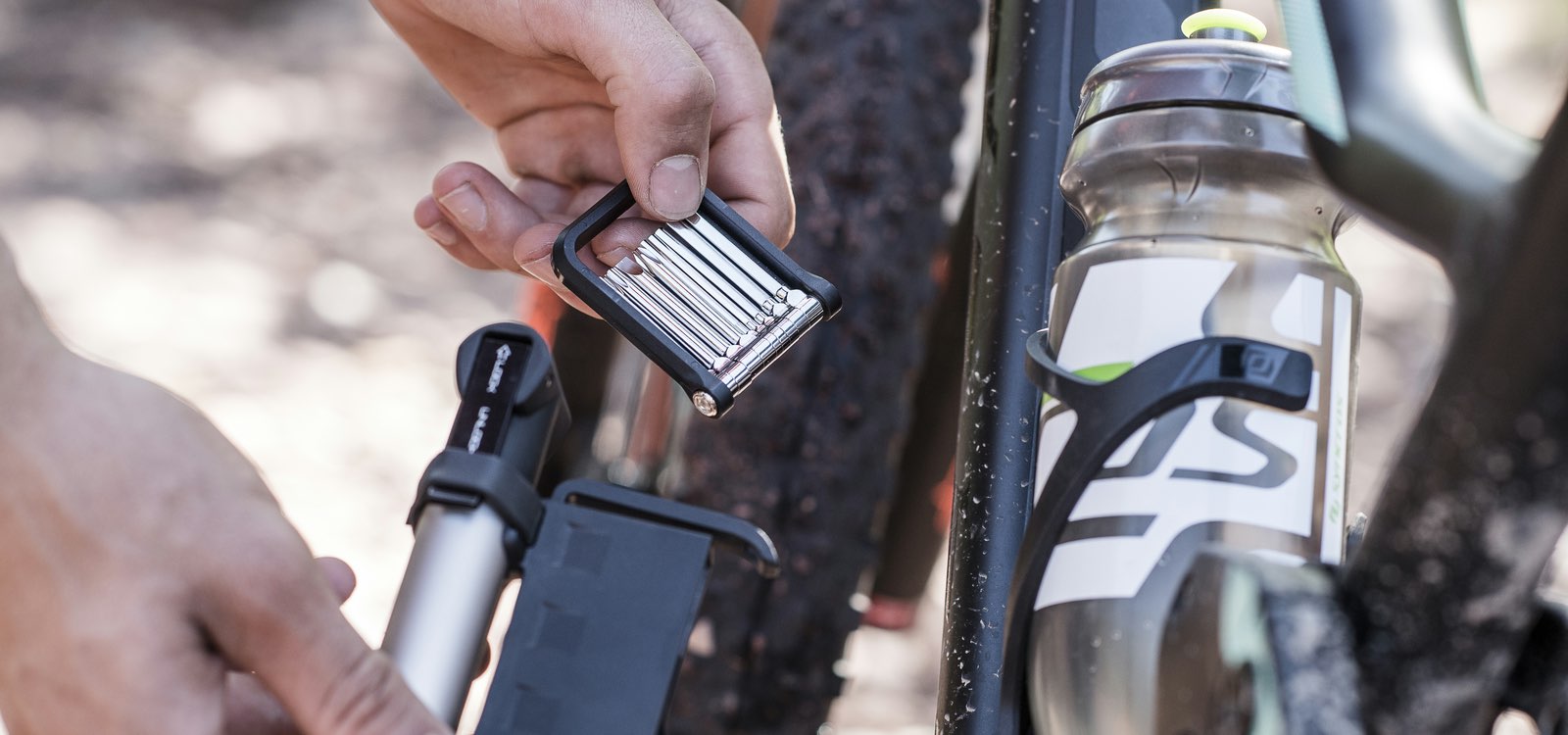 Ride essentials - There for when you need them.
Seamless Integration
iS - The Syncros ethos is to continually challenge what exists and develop the tools needed to manufacture new ideas. Our integrated Storage concept considers ride essentials as, well, essential. Meaning you should have them on every ride, long or short, whether you need them or not. Our iS line offers a safe, sleek and integrated way to carry all of your ride essentials whether you're on the trail or the road.
iS Matchbox Tailor Cage HV1.5
Mountain biking by its very nature takes us out into the wild. The demands we put on our gear is extreme and unfortunately issues arrive. Our Matchbox Tailor age aims to carry the core tools that you might need, a pump and chain tool here you need them when you need them.
Explore the specification
iS Matchbox Coupe Cage HP2.0
The Matchbox Coupe Cage HP2.0is designed as a minimalist top-entry cage that features an integrated multi tool with all the essentials for road biking plus a removable high-pressure mini-pump. The sleek design seamless mounts on the down tube or seat tube making the integrated tools almost imperceptible.
Explore the specification